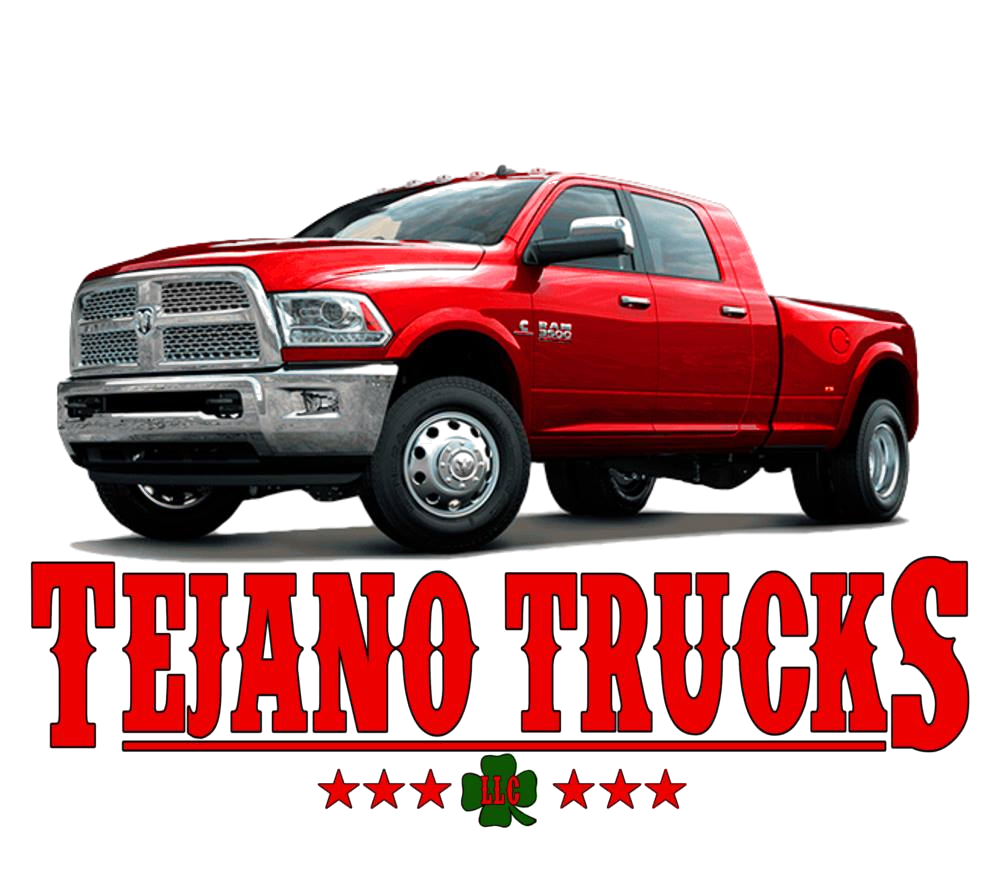 ABOUT US
WE HAVE BEEN IN BUSINESS OVER 20+ YEARS. EASY FINANCING AND OVER 200+ CARS WHAT ARE YOU WAITING FOR!
HABLAMOS ESPANOL!
Whether you are looking for an SUV for the family a work truck or a 4 door car. We are sure you will find a vehicle of your choice with us! WE OFFER AN EASY FINANCING PROCESS.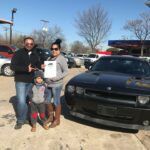 Buying a 2016 Dodge Challenger, everyone has been pleasant to work with, I had issues with the vehicle after a few weeks, but they took care of me, and supplied me with a temporary vehicle to drive while my car was being worked on. I would buy another vehicle from Irving Trucks in the future.
Erick Rodriguez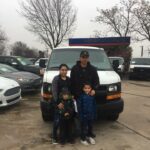 Facil proceso para llevarse cualquier auto, bajos enganches y pagos accesibles! 1000% recomendado.
Juan Lopez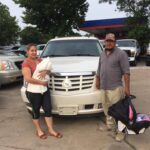 Muy buenas trocas, pagos bajos y el downpayment no lo tenia completo pero trabajaron conmigo. Se los recomiendo a todos mis amigos y familiares
Pedro Gutierrez
20+ years is our reputation
WHO WE ARE